Major news out of Subaru's Cherry Hill, NJ headquarters this past month, as pricing information was announced on the upcoming 2017 Subaru BRZ. As a leader in Subaru's performance vehicle lineup, the BRZ has received significant upgrades to handling, performance, features, and styling, but stunningly, has only increased in MSRP by just $100 dollars from its previous model year.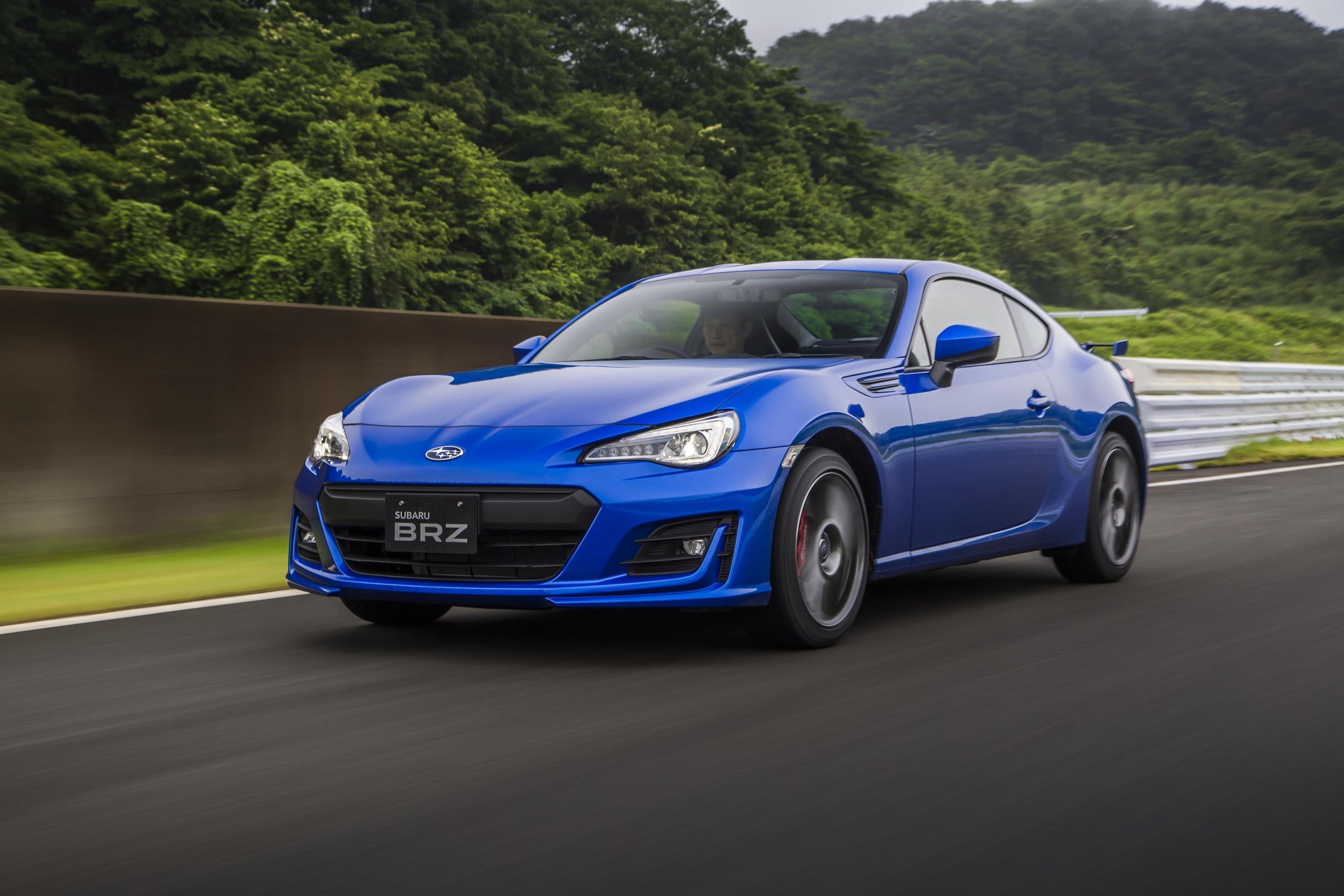 ?
Subaru's intent with this model year was to provide increased responsiveness and design favoring its performance driving and track applications. To that end, Subaru has updated the BRZ's coil springs and dampers, as well as fitting the vehicle with a larger rear stabilizer bar. In addition, reinforcements were added to the chassis to provide enhanced rigidity, and the stability control system was tuned to allow the driver to experience more direct, responsive handling. The BRZ's engine also received some significant upgrades, boosting its power and torque output to 205 horsepower and 156 pound feet respectively.
To reflect its enhanced performance, Subaru added some racing inspired design cues and style upgrades as well, like the LED head and taillight and Daytime Running Lights, a new aluminum rear spoiler, and available 17-inch black aluminum alloy wheels. Various trim levels and performance packages also expand on these options, allowing the driver a greater degree of customization than ever before with this new edition of the Subaru BRZ.
Clocking in at $26,315 MSRP, including destination and delivery, the Subaru BRZ makes an attractive offering for those looking to inject a little racing thrill into their automotive repertoire. If you'd like to learn more about the new 2017 Subaru BRZ leading up to its release, stay tuned to this blog, or stop in to Royal Subaru in Bloomington, IN to speak with one of our knowledgeable sales associates and explore our extensive inventory of new Subaru vehicles today!