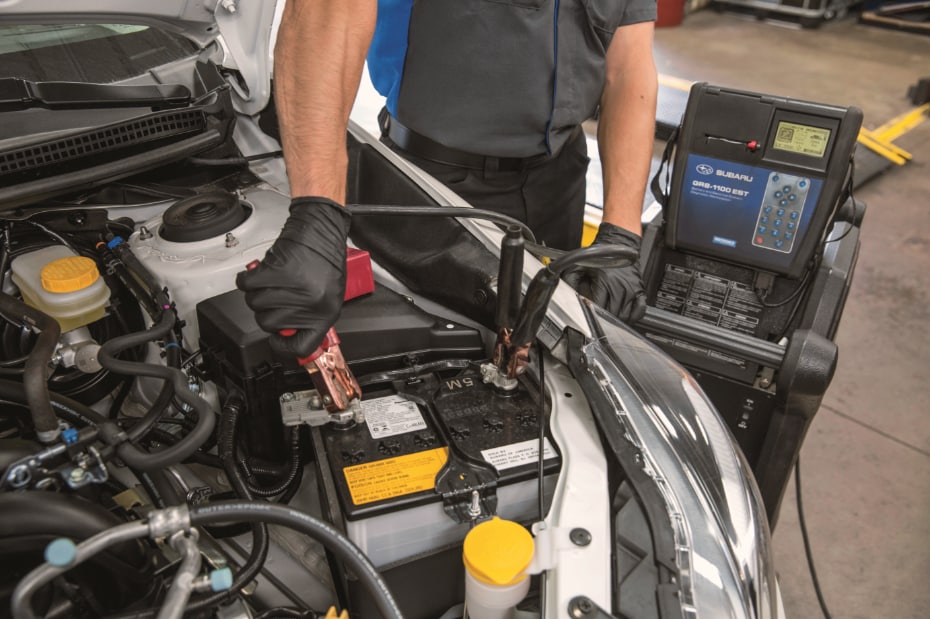 The Importance of a Properly Functioning Battery
We all know the basics of a car battery – turns on the lights, plays the music, gets your car moving – but what many people don't know is that a lot of different factors can drain your battery without you even knowing. With the inclusion of many electronic features, it is more important than ever to make sure that your battery will be in working condition for the duration of your ride. At Royal Subaru in Bloomington, IN, we will inspect your battery when you bring your vehicle in for a multi-point inspection, and we can help with any problems, or completely replace your battery, if the need arises.
Other factors that can deteriorate your battery include extreme temperatures, vehicle age, and corrosion. The unfortunate thing about corrosion is that it tends to build up more when your battery is failing or is on its last legs, making it fail that much faster. We want to make sure you can avoid the misery of a dead battery, especially on the lonesome roads around Greenwood and Martinsville.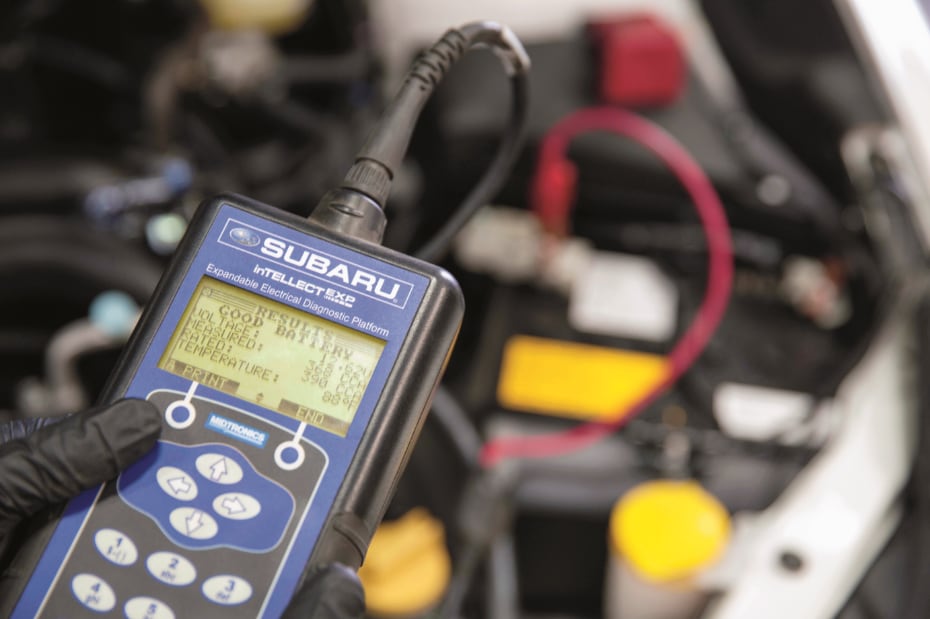 Our team can answer all your questions and will make sure that you are confident with our team taking care of your vehicle. Making sure all the components of your vehicle are in working condition is an important aspect of keeping your vehicle running the best that it can. We have helped many customers from the areas around Indianapolis and Columbus in Indiana, and we are sure that we can do the same for you.
Click here to schedule an appointment with our Subaru service team!