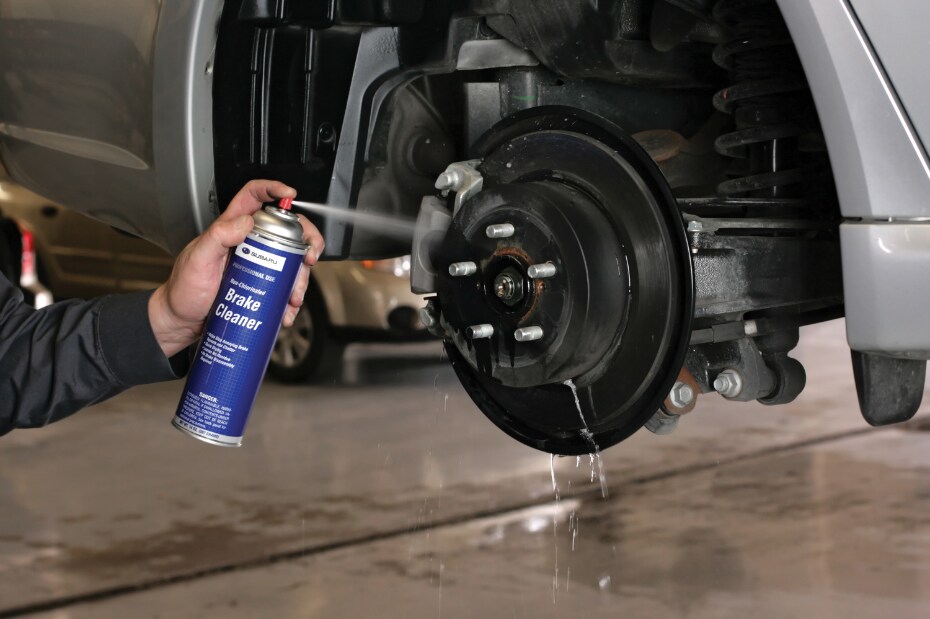 Check Your Brakes!
No matter how dependable or long-lasting your Subaru may be, and no matter how much power it packs under the hood or how comfortable the interior, it doesn't mean anything unless your Subaru has good brakes. Your brakes are your most important safety aspects of your vehicle. So, we at Royal Subaru want to make sure that among the other parts that keep you Subaru in shape, your brakes are checked and functioning properly.
Now there are some ways to tell if you need to get your brakes checked. These include:
Your brakes are screeching or making any high-pitch noise when applied

You feel your brakes are slower or softer than usual

You feel a loss of grip when you're braking

You feel the brake pedal vibrate when applied

You notice the vehicle pulls to one side of the road when brakes are applied

Your brake light comes on in your car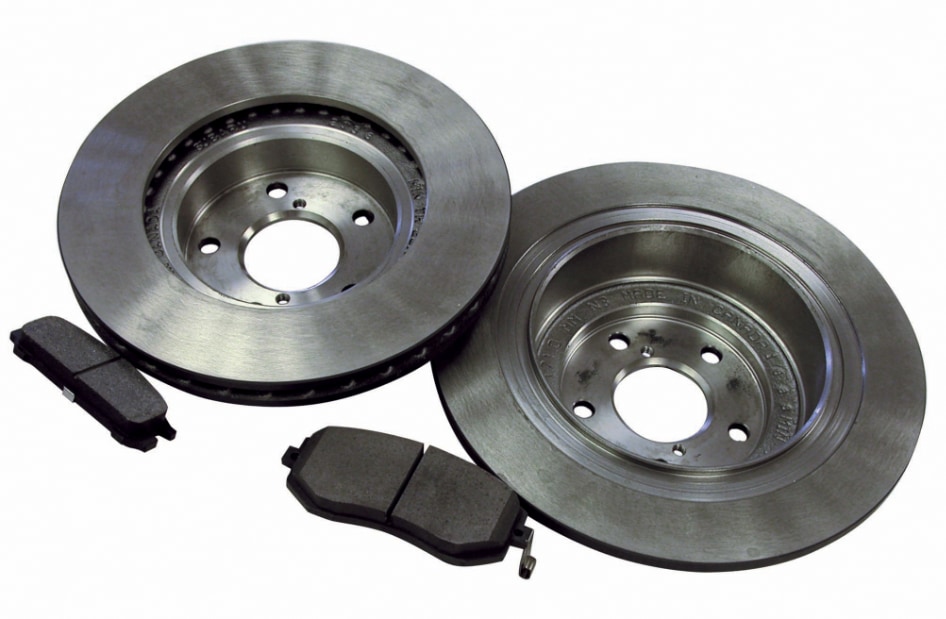 Indiana winters create dodgy road conditions, and the cold weather everything that comes with it is always rough on your car. Better to check them now and replace anything that needs replacing now before it's too late. Your Subaru has just finished a long summer of adventures on and off-road, it may be time to replace those pads and shoes before this year's round of winter adventures begin.
Visit Our Service Center Today
While you can go to any mechanic to get your brakes checked, your Subaru deserves the best possible care. So bring it to our Service Center today for a brake check. After all, our Subaru technicians are trained to know you Subaru like the back of their hands and have access to our Parts Center that has several different brake sizes in stock just in case it's time to replace. We're here proudly serving all of the Subaru vehicles of Bloomington, as well as the Subaru vehicles of Indianapolis, Columbus, Greenwood, and Martinsville. For more information about our Service Center, please feel free to contact us directly either here on our website or over the phone during normal business hours.