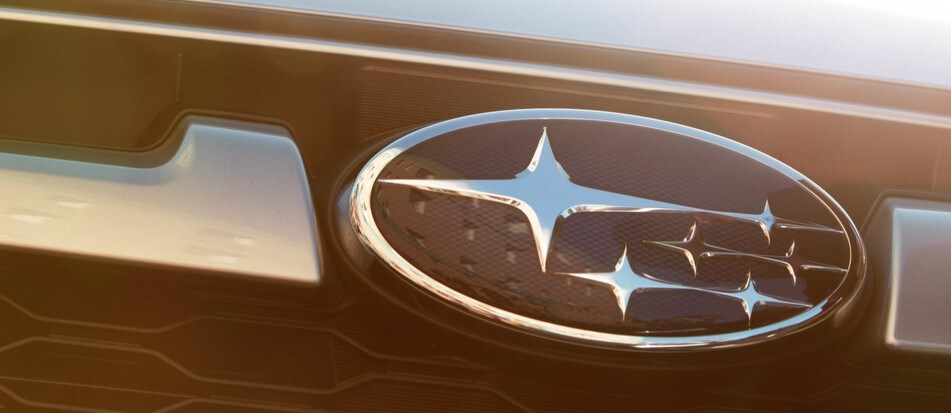 Royal Subaru Gives Back to the Community
Here at Royal Subaru, nothing makes us happier than engaging with our community members. Whether we're helping our neighbors find the perfect new Subaru or getting involved with a wide variety of local organizations, we love connecting with people and lending our support to worthy causes. Curious about our community involvement? Here you can brush up on some of the organizations we're so proud to support and see how we put ourselves out there.
We are beyond delighted to get involved with the community in the Bloomington area. We support a wide variety of organizations ranging from local high schools to youth football leagues and more. Helping our customers find the ideal new or used Subaru is our specialty, but we're always ready to explore other ways to make a positive impact.
Here are a few of the local organizations with which we work:
Indiana Select Youth Football League
The Indiana Select Youth Football League gives local kids the opportunity to participate in a team sport that builds connections, engenders good sportsmanship, and promotes athleticism and physical well-being. Most of all, it creates plenty of opportunities for kids and families to get together and have a great time bonding over a beloved sport.
We're proud to support this organization and the young ones in our community!
My Sister's Closet
MySister's Closet is a non-profit organization that supplies a spectacular assortment of gently-used clothing for sale, but their main goal is to provide free work force attire and Success Institute training to women who have low income who are seeking employment.
With donations and the help of incredible volunteers, My Sister's Closet enriches the community by providing appropriate workplace clothing, life skills workshops, and much more.
Hoosiers Outrun Cancer
HoosiersOutrun Cancer is an annual 5K that supports our community members in the fight against cancer including cancer patients, their family members, and friends. This group helps to provide services such as art therapy, massage therapy, support groups, and more at no cost.
Hoosiers Outrun Cancer has worked to support the community for more than two decades, and we couldn't be prouder to partner with this splendid organization.
100 Men Who Cook
100Men Who Cook is a non-profit social event that supplies food and fun to a crowd of family, friends, and community members in support of the Community Champions Fund. This fundraiser aims to prevent violence in the community, provide care and protection to victims of violence, and more. We're happy to be involved with these events and organizations and we love to see positive change in our community!
Local High Schools
The kids in our community represent out future, so we're always eager to lend our support. That's why we're so enthused about supporting our local high schools near the Beford area. Getting involved with local high schools is just one way in which we strive to strengthen our community. By helping to build a strong foundation, we enrich our community as a whole!
City of Bloomington Animal Shelter
One of Subaru's biggest loves is our furry friends and our furry friends love Subaru. Through the Share The Love campaign Subaru donated $17,000 to the City of Bloomington Animal Shelter. The donation helps the Animal Shelter feed, house, and medical care of rescued animals until they are eligible for adoption. Or until they find their forever home in the Bloomington area. If you are looking for a new cat or dog please visit the City of Bloomington Animal Shelter to find your next pet who has a lot of love to give. Or make your way down to Royal Subaru to learn more about the Subaru Love's Pets campaign and how you can help support the City of Bloomington Animal Shelter.
IU Health Bloomington Hospital Oncology Center
The Subaru Loves To Care event was a great success this year and with the help and partnership of Subaru and the Leukemia and Lymphoma Society as well as members of our community Royal Subaru was able to donate blankets to the IU Health Bloomington Hospital Oncology Center. The donated blankets provide warmth and comfort to Indianapolis residents undergoing treatment. IU Health Bloomington Hospital is committed to improving the health of their patients and community while also doing everything in their power to make their time in the hospital as comfortable as possible.
Learn More
Want to get to know our Subaru dealership near Spencer a little better and learn more about our community involvement? Stop by our dealership today to meet our friendly team! We'll gladly tell you more about how we work hard to give back to our community members and provide further details about the organizations we support.
Drop by our Subaru dealer serving Bloomfield and Martinsville, IN to get the skinny on our community outreach, explore our inventory, and tend to your other Subaru needs. We look forward to seeing you!